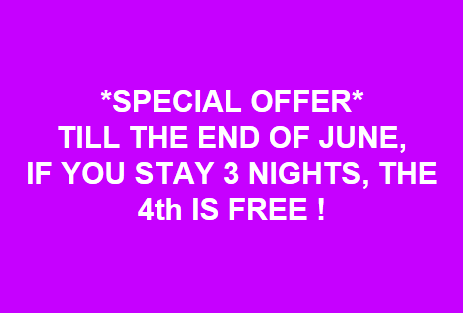 Marina Sens River - South Anchorage
Between sea & mountain
Available all year round, the Marina SUD-ANCRAGE offer an exceptional location for mooring. On the "geat carabean sailing highway", at Rivière-Sens, part of the district of Gourbeyre in GUADELOUPE, this marina is the best place in the south of Basse-Terre. Located just at the bottom of carabean mountain facing Deldres castle and the soufriere (volcano) this marina which is situated between the sea and the mountain add a hudge chapter of history to this area.
Because of the geographique location you will be at the best place to admire the geatest sailers of the mythical sailing race the '' route du rhum ''.
Before continuing your journey to the north islands you have to take the oportunity to spend some time at riviere-sens.
We hope that you will enjoy your stay and come back and visit us again.
You will be able to discover our tropical forest ,dense and hospitable,and the reward at the top of the volcano a bath sulphur.
You will find every thing you need in ''south Basse -Terre '' administration ,helth and mutch more...
The Marina ''riviere sens'' is the open door to the big wide.
Services of the marina
Berth : 340 boats /18m / 54pieds
›Fresh water / electricite
Secure access / securite gate
WIFI
PMR available
Black water pump-out
Shipchandler
Fuel capacity
Restaurants, chemist ,bank ,and shops in general .....